SOLAR FENCE CHARGER REBATE – ONLY 5 DAYS LEFT!
April 25, 2013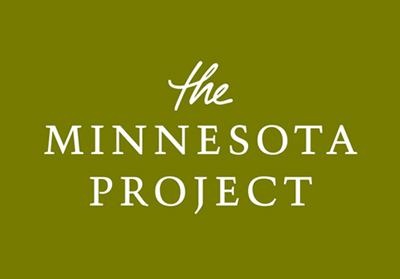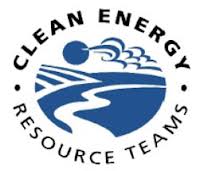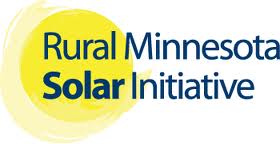 This is Fritz Ebinger and Joel Haskard from CERTs writing to let you know about an opportunity to make solar electric fencing on the farm an easy, affordable choice.
What's the deal? If you or someone you know are planning to install electric fencing or replace old batteries this spring, you now have a bargain available with a special $50 discount for the Blitzer 30 Mile Solar Fence Charger (pictured below) at Mills Fleet Farm. The unit is on sale for $239.99 through April 30th, 2013 (down from its regular price of $289.99).  ONLY 5 DAYS LEFT!
What are the features? The Blitzer is great for rotational grazing and remote applications and is capable of powering long fence lengths (up to 30 miles). A fully-charged battery can last two weeks, even in cloudy weather. No longer will you have to trudge around replacing and recharging batteries, or worry about costly electrical connections.
How can you get one? The Blitzer unit is available for $239.99 online at http://www.fleetfarm.com. Or if you'd prefer to purchase a Blitzer at a Mills Fleet Farm store, download a coupon to print and bring with you by clicking on the image below or visiting http://mncerts.org/blitzer. The coupon can only be used at the following Minnesota store locations: Alexandria, Baxter, Fergus Falls, Owatonna, and St. Cloud.

Get a coupon in the mail: If printing the coupon doesn't work, you can have a coupon mailed to you by replying to this email or contacting Joel at 612-625-8759 or Fritz at 651-789-3330.
Need more background? To learn more about the Rural Minnesota Solar Initiative and download a factsheet on solar fences, please visit: http://GetSolar.MnCERTs.org
Spread the word: Feel free to share this with your neighbors and others who might be interested!
Thanks so much,
Joel Haskard and Fritz Ebinger
P.S. Exciting Funding Opportunity: Applications are available through May 31, 2013 for the USDA Rural Energy for America Program (REAP) grants. This is an extended deadline, and the amount of available funding has tripled from $20 million to $60 million. These grants can fund up to 25% of a renewable energy project at a rural small business or farm, including solar. To learn more, visit the MN REAP webpage or download our REAP factsheet.
Joel Haskard
Clean Energy Resource Teams Co-Director
U of M Extension's Regional Sustainable Development Partnerships
411 Borlaug Hall
1991 Upper Buford Circle
St. Paul, MN 55108
haska004@umn.edu
612-625-8759
Fritz Ebinger
Clean Energy Program Manager
The Minnesota Project
1885 University Ave. W., Suite 315
Saint Paul, MN 55104
Febinger@mnproject.org
(651) 789-3330